Introducing the MCD Security Brochure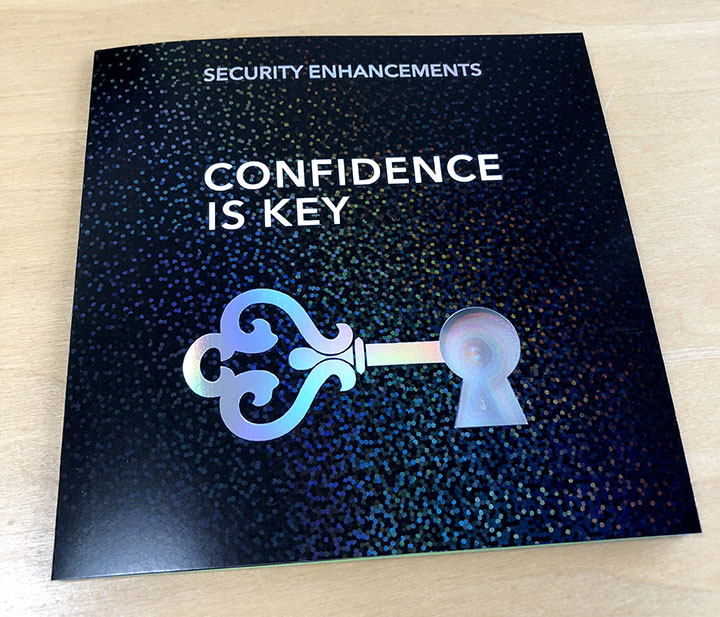 Security + Branding = The MCD Difference.
Security is critical in the dynamic retail marketplace. MCD has innovative branding solutions, including holographic pattern foil and refraction foil dies, as well as Cast & Cure. Selling is the name of the game and MCD is here to partner with you to deliver results. Contact Brad (608.268.3724 or branding@mcd.net) for your complimentary MCD Security Brochure!