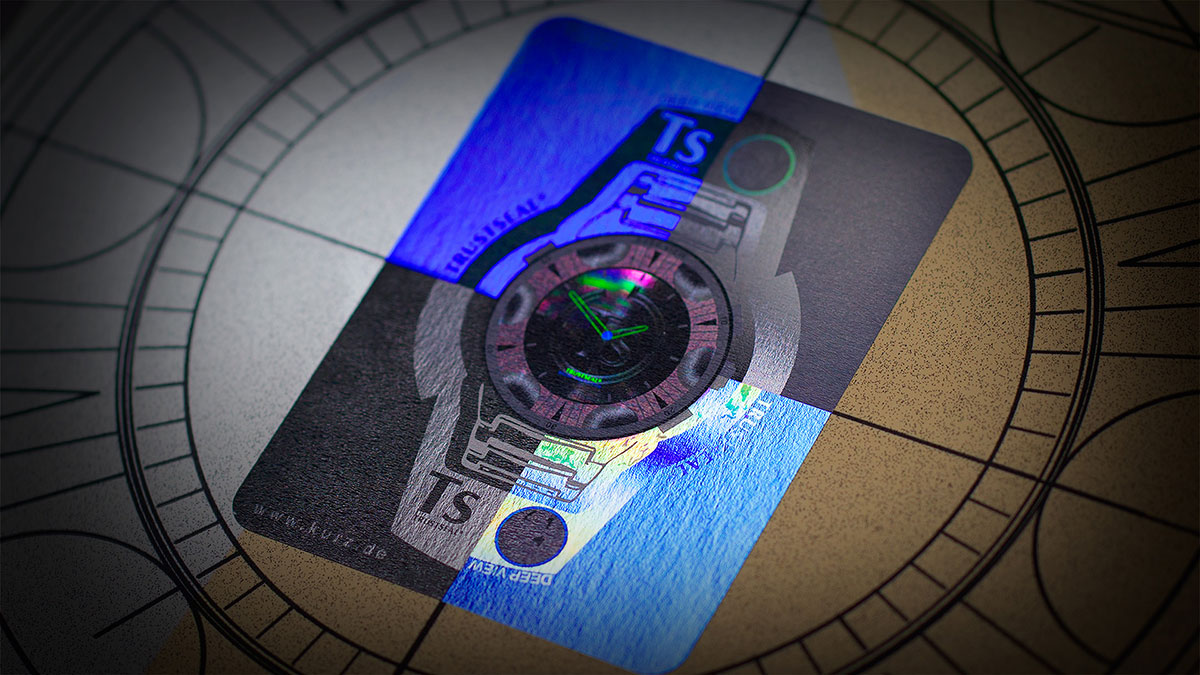 01—

elevate:
Creativity at its finest. Specialty finishing techniques. Results you can see and feel. MCD elevates your brand above all others. Our experts carefully hone solutions that drive results, whether in a mailbox or on store shelves. From specialty coating effects to foil stamping and sculptured embossing, we can handle any challenge you throw our way. Learn More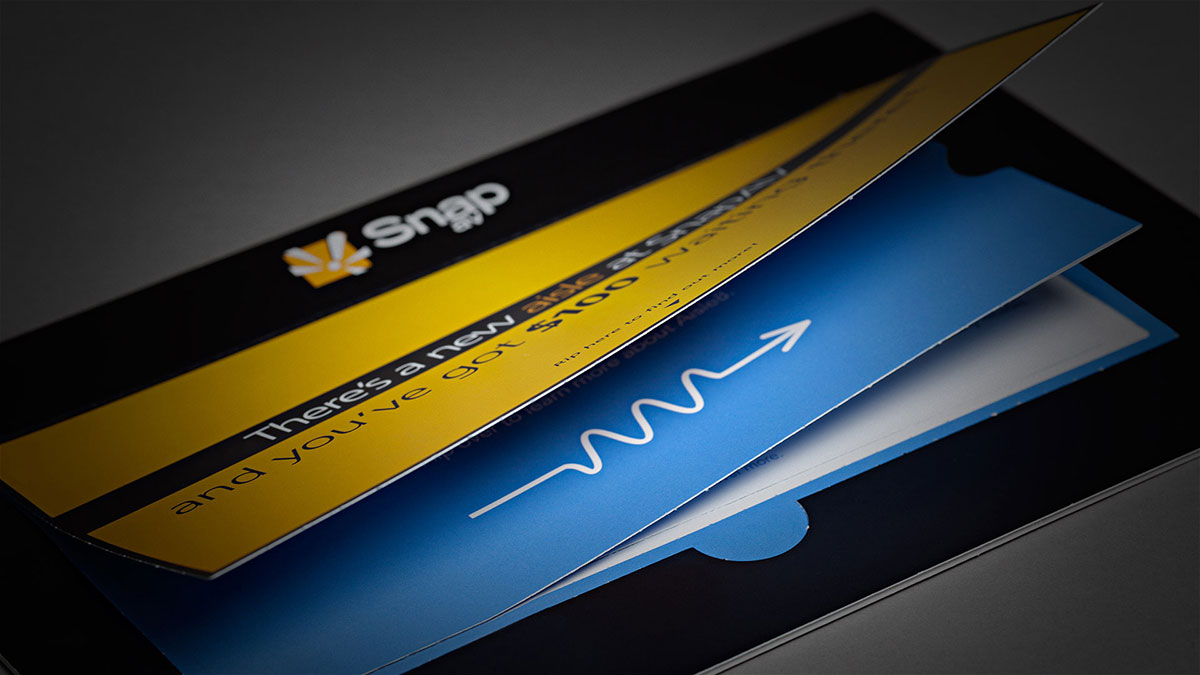 02—

innovate:
Innovative solutions. Complete automation. Realized cost savings. MCD's highly automated solutions eliminate unnecessary manual processes, enabling clients to do more with less. We think differently, outsmarting our competition and developing new ways for our clients to communicate. Our ideas are free to share, empowering our clients to deliver innovative ideas and realized results. Learn More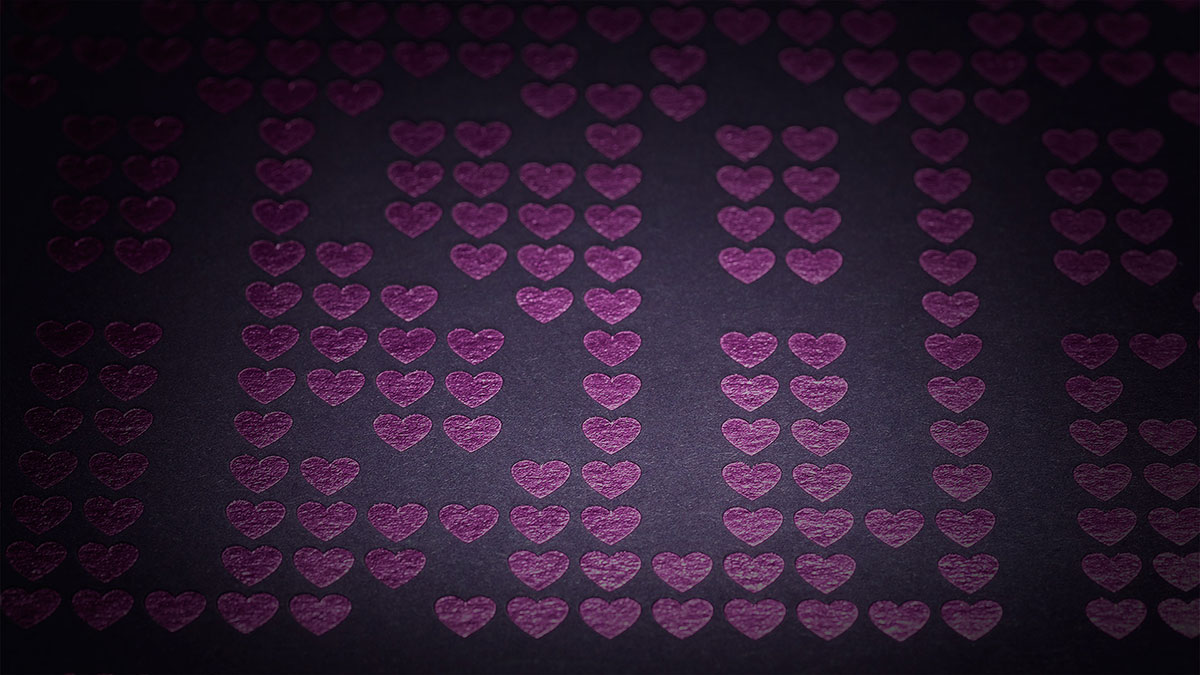 100,000
SQUARE-FOOT FACILITY
10
40 INCH OR LARGER PRESSES
IMAGINATION MADE REAL™
Our mission is to ensure our clients have the tools to communicate best in the marketplace. With the advent of digital communications, today's marketplace is extremely crowded. MCD specializes in helping clients cut through the noise, allowing their brand's message to be heard.
For over forty years, MCD has constantly expanded our offerings, enabling clients to decorate printed pieces with nearly every possibility imaginable. Specializing in everything from high-end finishing techniques to custom CAD solutions, we're capable of handling any challenge you throw our way. We look forward to working with you and seeing your IMAGINATION MADE REAL™.
HOW TO REACH US
Interested in working together? We'd love to hear from you. Feel free to give us a call at 608-221-3422, or toll free 800-395-9405. Drop us a line at info@mcd.net.


WHERE WE ARE LOCATED
2547 Progress Road
Madison, WI 53716
customer service
Need assistance? Our customer service representatives are standing by to help in any way possible.
estimating
Get on budget and win more opportunities. Our estimators ensure you come out on top.
sales
Project inquiries? Our creative and knowledgeable sales staff will help you every step of the way.
marketing & development
We're always looking to develop strategic partnerships. Let's connect and work together.
billing
Need help with billing or other financial inquiries? Please connect with us and we'll assist you.
human resources
We're always looking to add to our expert staff. View a list of available opportunities here.